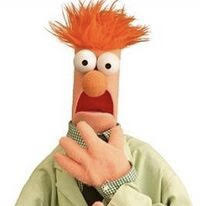 The three amigos of 222 are back for more nonsense, grub and beverages!
This week get their pictures taken, talk about a commercial shoot for the Reading Eagle, an old foot in the mouth situation, Mike gets more weird mail, Dan's short shorts, plus their drinks and snacks, and much more.
The 222 Podcast is brought to you by... Klingers Pubs.
Get on over to KlingersPubs.com for more info about Klingers on Carsonia, Klingers of Fleetwood and Kingers at the Airport. Plus, make sure to like all three locations on Facebook.