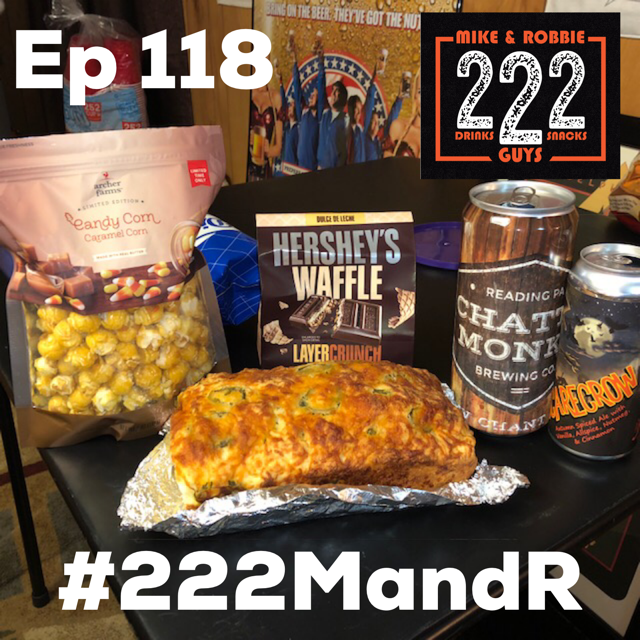 This week Mike and Robbie try two listener submitted snacks, talk about some medical issues, walking down the street with a beer, the upcoming Disney streaming service, the Captain Marvel trailer, plus their drinks, snacks and more!
The 222 Podcast is brought to you by... Klingers Pubs.
Get on over to KlingersPubs.com for more info about Klingers on Carsonia, Klingers of Fleetwood and Kingers at the Airport. Plus, make sure to like all three locations on Facebook.