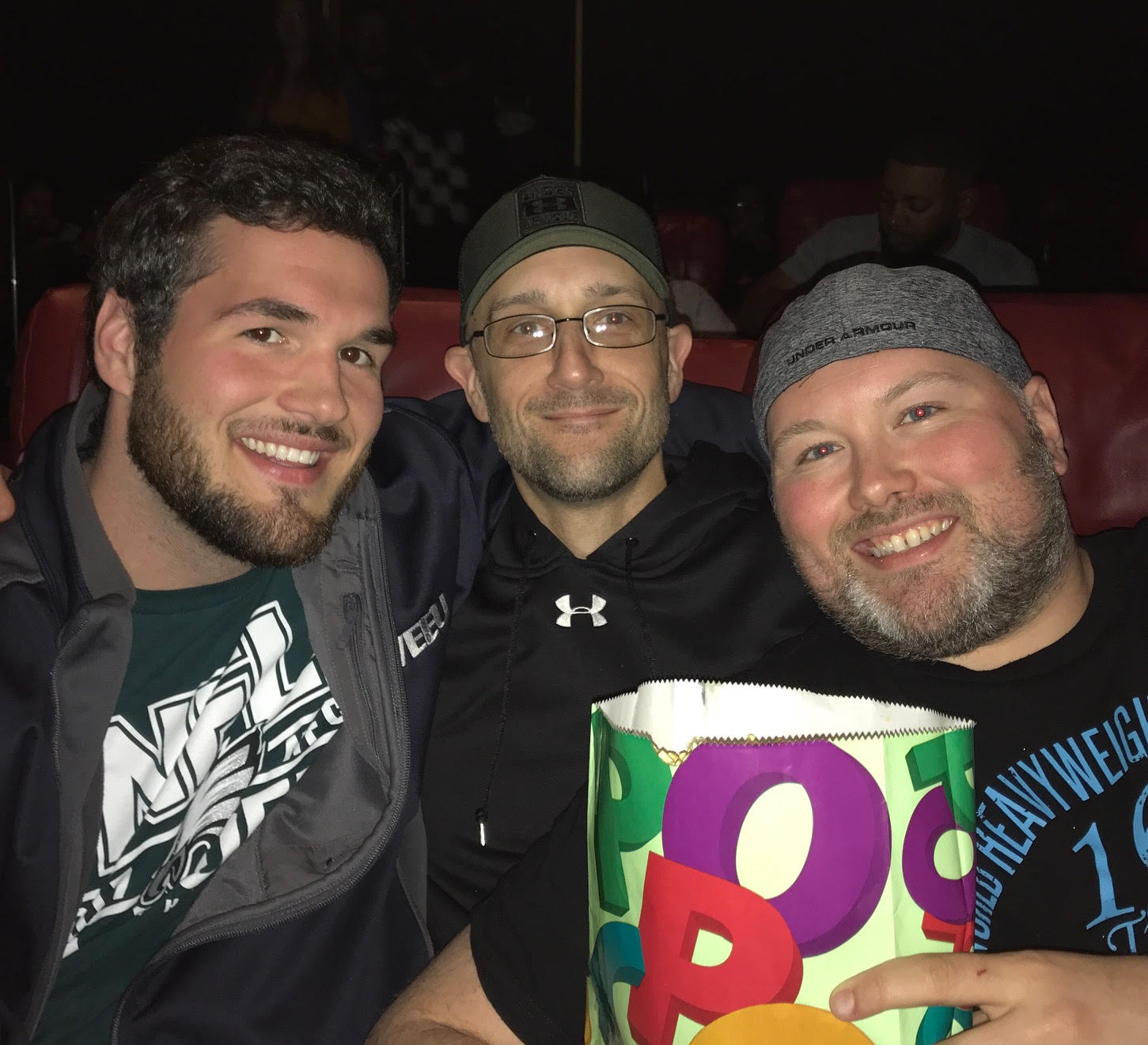 On this episode, the guys head into the basement studio for a late nightearly morning edition of 222MandR! They discuss dress codes, some odd observations, Robbie's jerky, give their spoiler free thoughts on "Avengers: Infinty War," along with their drinks and snacks, and much more.
The 222 Podcast is brought to you by... Klingers Pubs.
Get on over to KlingersPubs.com for more info about Klingers on Carsonia, Klingers of Fleetwood and Kingers at the Airport. Plus, make sure to like all three locations on Facebook.