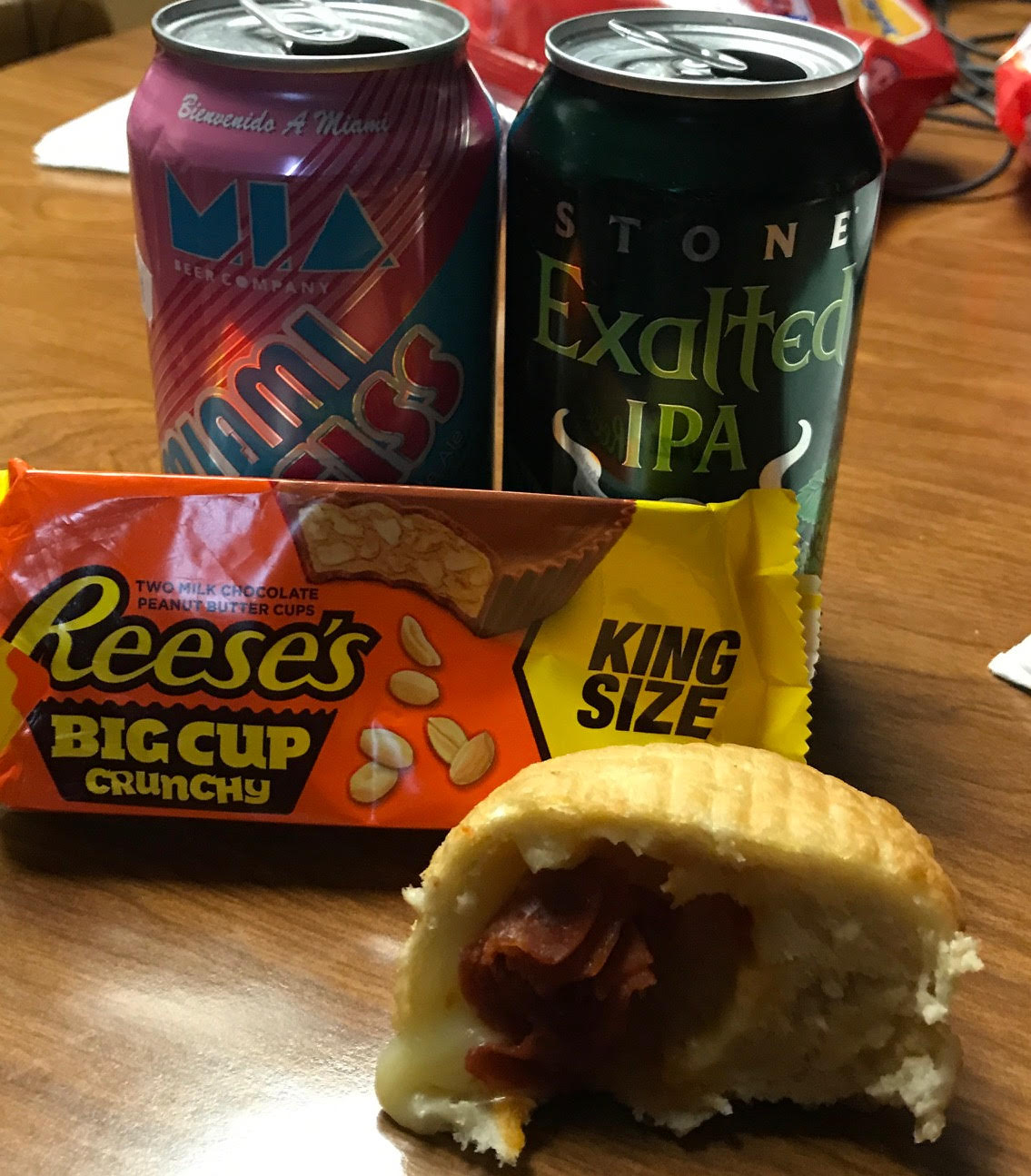 It's Mike, Dan and George on this week's #222MandR! The guys are back in the basement studio to talk about magicians, a near swimsuit wardrobe malfunction, ketchup on ring bologna, out of the bathroom flossing, they try their drinks and snacks, and more!
The 222 Podcast is brought to you by... Klingers Pubs.
Get on over to KlingersPubs.com for more info about Klingers on Carsonia, Klingers of Fleetwood and Kingers at the Airport. Plus, make sure to like all three locations on Facebook.