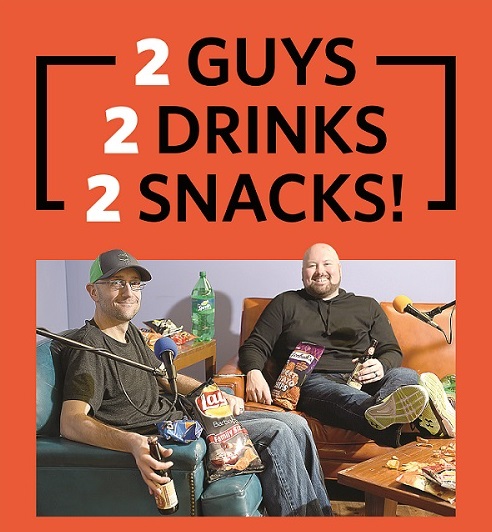 On this week's show Mike and Robbie are joined by their buddy George to talk about a life changing moment, listen to the sound that came from the depths of Robbie's body, the worst traveler ever, a condiment world record, they try their drinks and snack, and even more mindless ramblings!
The 222 Podcast is brought to you by... Klingers Pubs.
Get on over to KlingersPubs.com for more info about Klingers on Carsonia, Klingers of Fleetwood and Kingers at the Airport. Plus, make sure to like all three locations on Facebook.