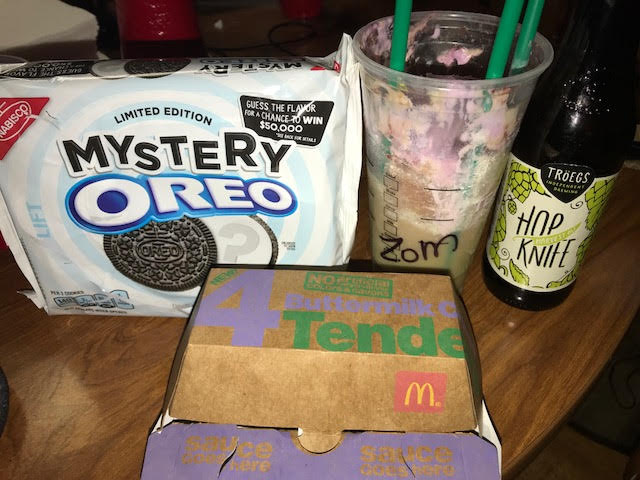 This week the guys talk about Mike's "sneaky" exit from a banquet he was MCing, saying things you don't mean, the worst case scenerio when out for a run, Robbie has a personal space issue, our candy draft, a Halloween surprise and much more!
The 222 Podcast is brought to you by... Klingers Pubs! 
Get on over to KlingersPubs.com for more info about Klingers on Carsonia, Klingers of Fleetwood and Kingers at the Airport. Plus, make sure to like all three locations on Facebook.